Why You Should Never Be Less Than Excellent – Sarah Uncut Episode 10
It's time to deliver like the killer business owner you are …
(I swear a lot in this episode. So, if you have littles around, you may want the earphones for this one. Just a quick head's up.)
This week, I worked with clients who can't find employees who are determined to over-deliver.
I received a tearful, expletive-filled polo from a girlfriend whose house if falling apart (like, we're talking cracks-in-the-foundation kind of falling apart) even though it looked "brand new." She bought the home three months ago and has nothing but serious problem after serious problem.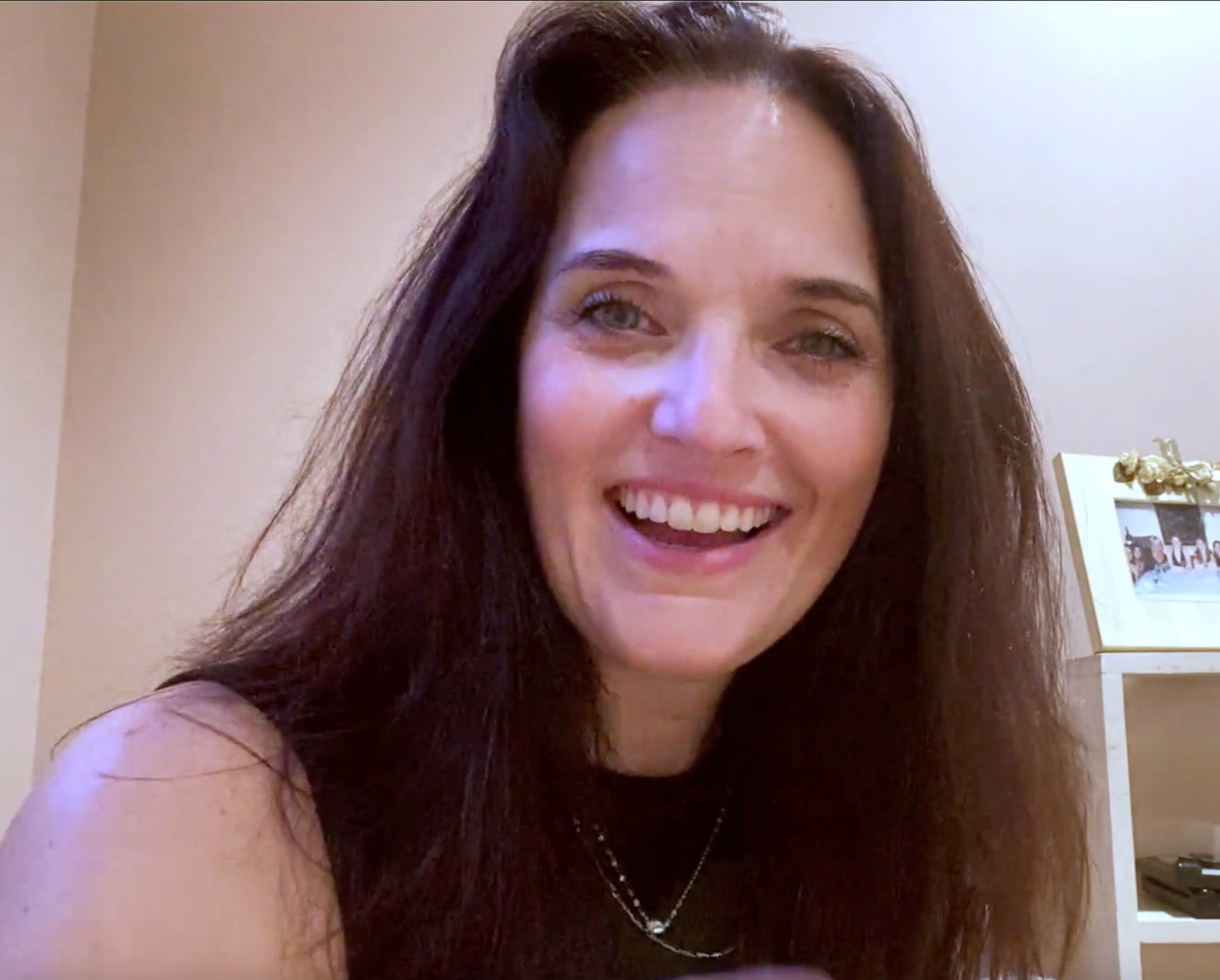 She's in a bind because the contractors are jack-wagons, and the home inspector was apparently asleep as they walked through the house for the inspection.
One of my students shared a horrifying experience of paying for a workshop and then being told that what she was learning was so complicated, the only way to implement it was to hire the teacher. I mean. OMG. WTF? (See? Cursing.)
You guys, when you don't show up with excellence in your work, you hurt people.
Please read that again. You. Hurt. People.
So, stop it. Stop it now.
I'm going to challenge you this week to show up. Show up with more energy than you thought you could. 
Read one more book. Ask one more question. Send one more email. Follow up one more time.
In the words of Bill & Ted, "Be excellent to each other."
Enjoy. xo
Oh, and P.S. Really. The microscope. I have to figure that out …
I looked back at the questions I get asked most often when I speak around the country (mostly on Zoom lately, thanks COVID), and my team and I whittled this down to the 12 most commonly asked questions.
I created answer for each question with a short video. You can check out the whole series here. Or Catch these episodes:
Want more in spiration and fun? Subscribe to my channels on:
Let's Be Friends
Sign up for my newsletter and receive the best and most up to date announcements in your inbox. And, receive my free Workbook, and send that "I just want to feel normal!" feeling packing.