The online sales course for passionate business owners who love what they do, but don't want to be "salesy."


Heart-Centered Sales is an online sales course for passionate business owners who love what they do, but don't want to be "salesy."
Learn how to sell with warmth & integrity from the industry's best, Sarah Walton.
It's time to make a great living, doing what you love.



(Without all the slime and tactics.)
This straightforward, easy to follow course will get you there.
Welcome! This is where heart-centered business owners become sales experts.

Let's be honest...
If you don't learn how to sell, you won't be in business for very long.
And that sucks. Because you created your business for a reason, but without healthy sales, that reason will fade.

Selling from the heart without feeling slimy or unworthy is one of the biggest challenges new business owners face.
But it doesn't have to be YOUR biggest challenge.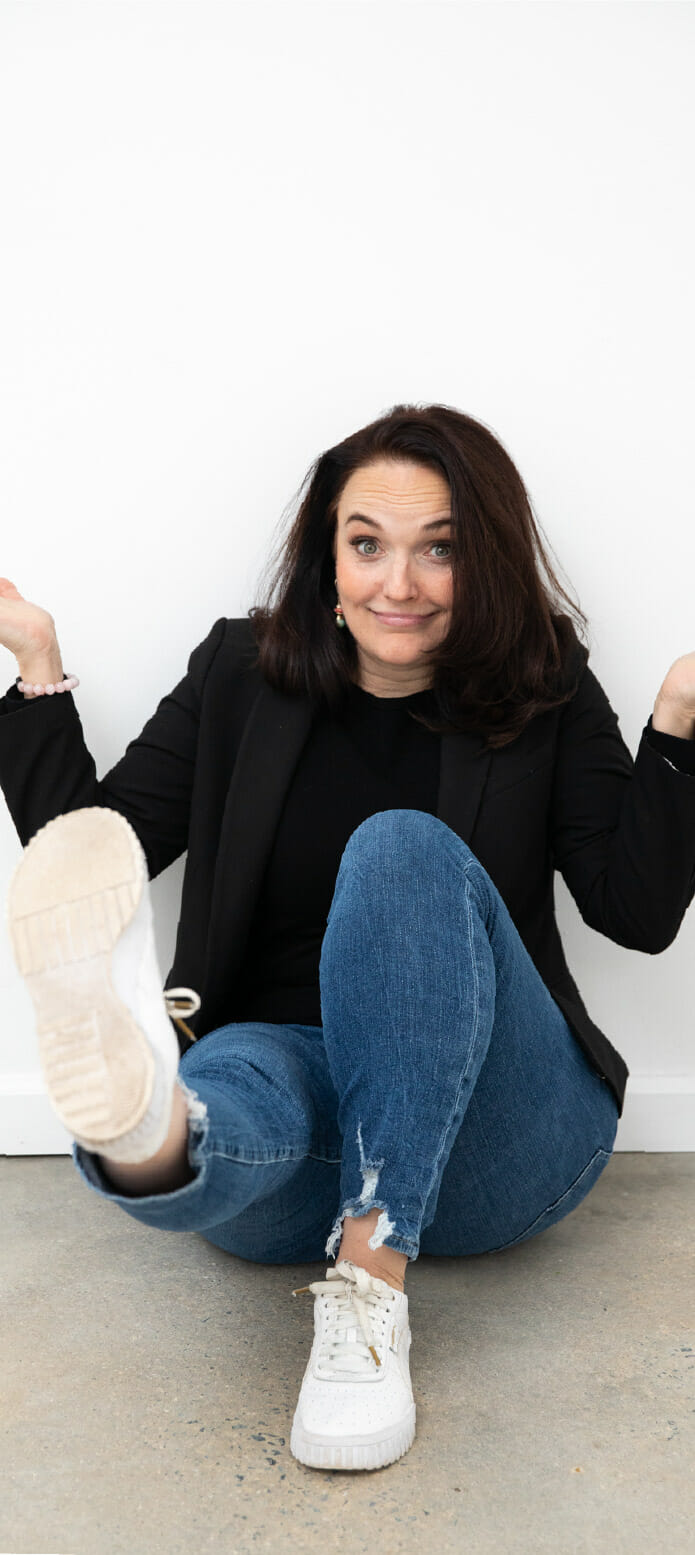 You probably started your business so you could spend more time with the people you love and get away from that coffee-breath boss who drove you nuts...
...you wanted to use your talents and passions and be proud of the work you do every day.
And then... GULP.

You realize you have to actually ask for money in order to make this work.
You have to trust that what you offer is valuable and that your business worth the money you charge.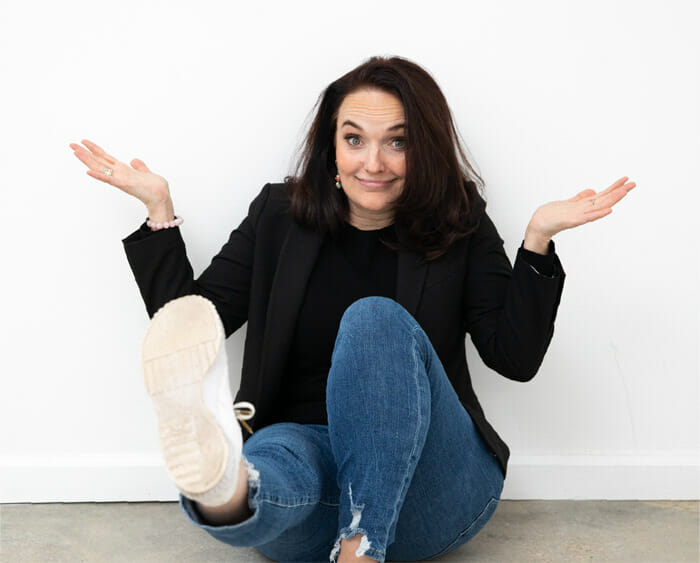 The answer you've been searching for is here. I've got you.
Inside Heart-Centered Sales I break it all down for you.
I'll help you remove
the fear

and replace it with

the how

.
Listen to me:
Sales is just a skill.
It's like tying your shoes, making a killer pumpkin-spice latte or riding a bike.
You can learn how to do it.

Imagine watching your business grow, booking that vacation, giving yourself a bonus and knowing it's all because you chose to learn the skill of sales.
You have all the power right now, to create your future.
Almost 20% of new businesses fail within the first year of business, and 45% during the first five years.*
Understanding why people buy (and why they don't) can make sure you don't become a statistic.

*U.S. Bureau of Labor Statistics
Being great at what you do and being great at selling what you do are not the same thing.
There's a lot of hype out there about how awesome it is to own your own business, but not that much about HOW to grow it successfully.
You have everything you need to be wildly successful at sales, and this course will show you exactly how.
Learn the exact steps to sell with heart, keep your business financially viable and make a great living doing what you love.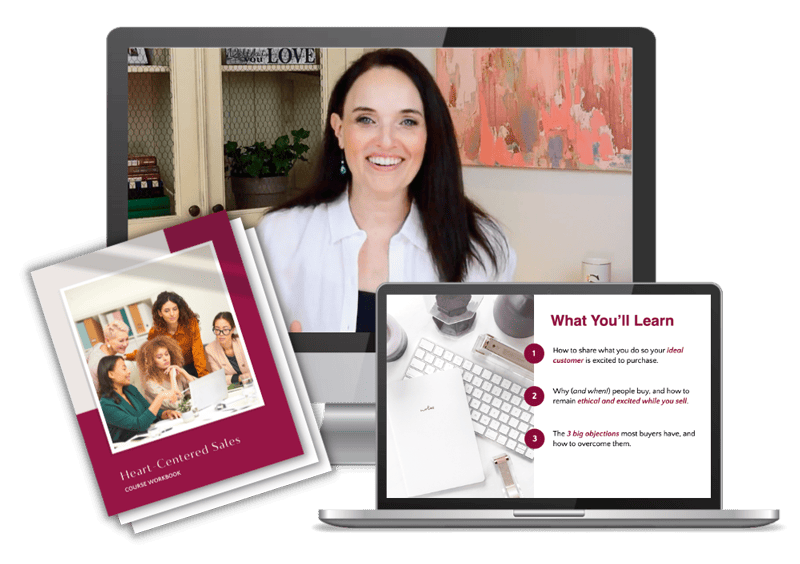 Here's What You'll Learn:
• Why people buy (and why the don't!)
• The top 3 objections (and how to overcome them)
• How marketing drives sales
• Writing content that converts
• Know exactly who you want to sell to, and how to find them
• Get customer testimonials that sell for you
You'll also get my exact sales script, the script I use to sell my 4 and 5-figure products.
You'll love it!
BONUS: "The Emotional Side of Sales"

Get a recording of my exclusive one-hour video training called, "The emotional side of sales."
This class was taught LIVE inside my membership program, and you'll get full access to the recording! This class launched 100's of women into profitable sales.
I consistently receive messages from women who watch it, telling me they've made more in the last week than they have in a year. It's a gem - and it's yours for FREE when you purchase Heart-Centered Sales.
I've packaged up my simple and strategic sales methodology that's helped me increase business revenue, year over year for 15 years straight - so you can learn this skill once and use it for the rest of your life.
What's inside the course:
Module 01
What Sales Is & How It Works
Maybe you've been scared to sell in the past, because you didn't want to appear pushy or "salesy". Or maybe you're just starting out in the business world and none of this sales stuff makes sense.
In this module you're going to learn exactly what sales is, and what it's not. [Hint: It's not your brand colors and it has nothing to do with manipulation.]
Walk away with how to:
• Understand the psychology of sales and the emotions involved.
• Learn the 2 reasons people come to your door, and what makes them choose to buy, or leave.
• Create the exact message your perfect customer must hear before saying yes.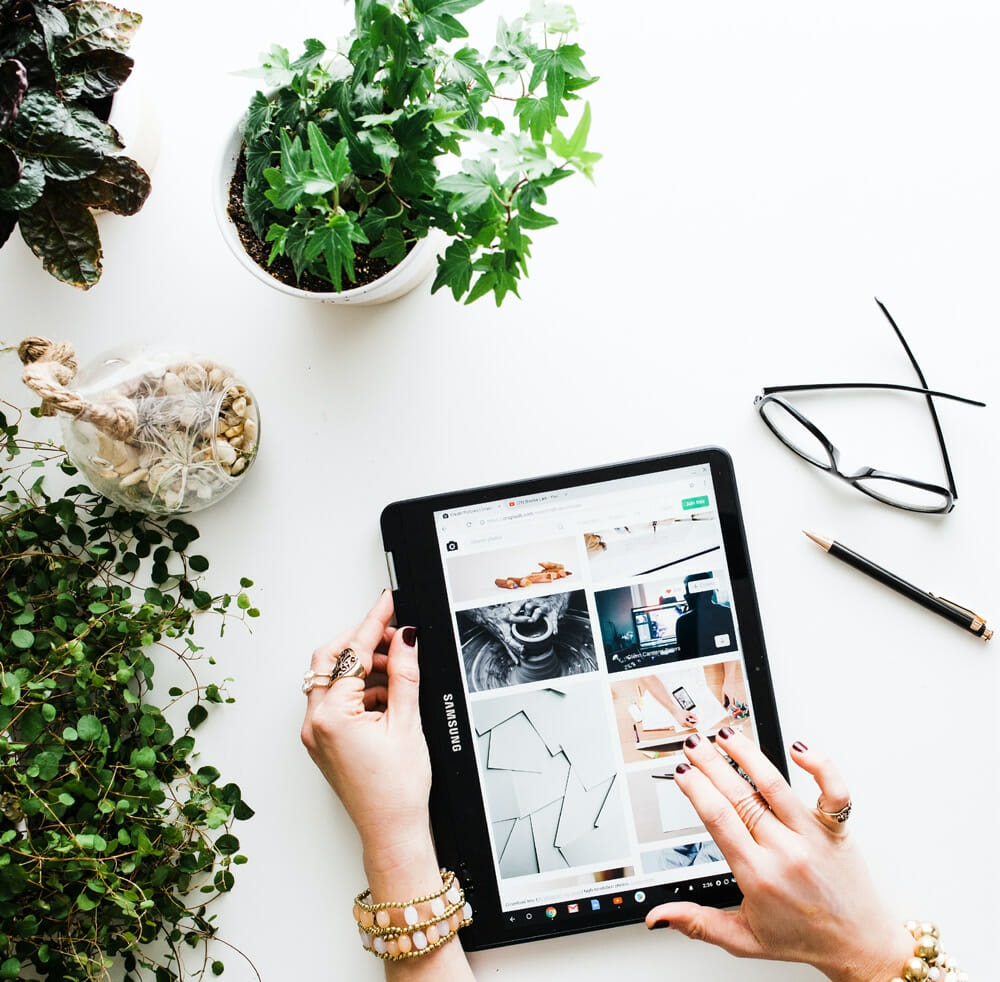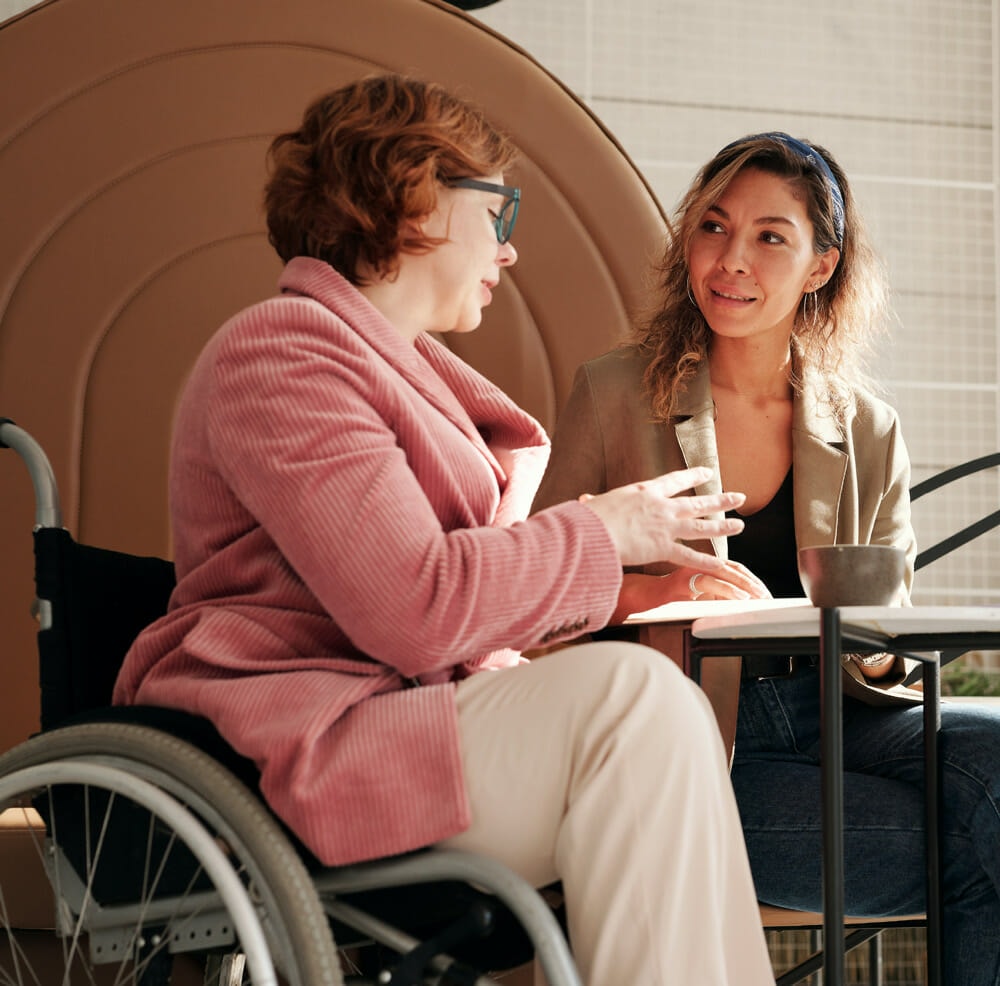 Module 02
Attracting The Right Customers
In order to sell with ease, it's critical that you know who you're selling to. This helps your perfect customer know you have the best solution for them. And it ensures you're working with, and selling to, people you want in your world.
In this module you're going to learn how to let the right customers not only know you exist, but be excited and happy to buy from you because you know exactly how to speak to them.
Walk away with how to:
• Finally get to know and understand your perfect customer.
• Learn the top 3 objections and how to overcome them.
• Write the copy, questions and method to acquiring testimonials that sell for you.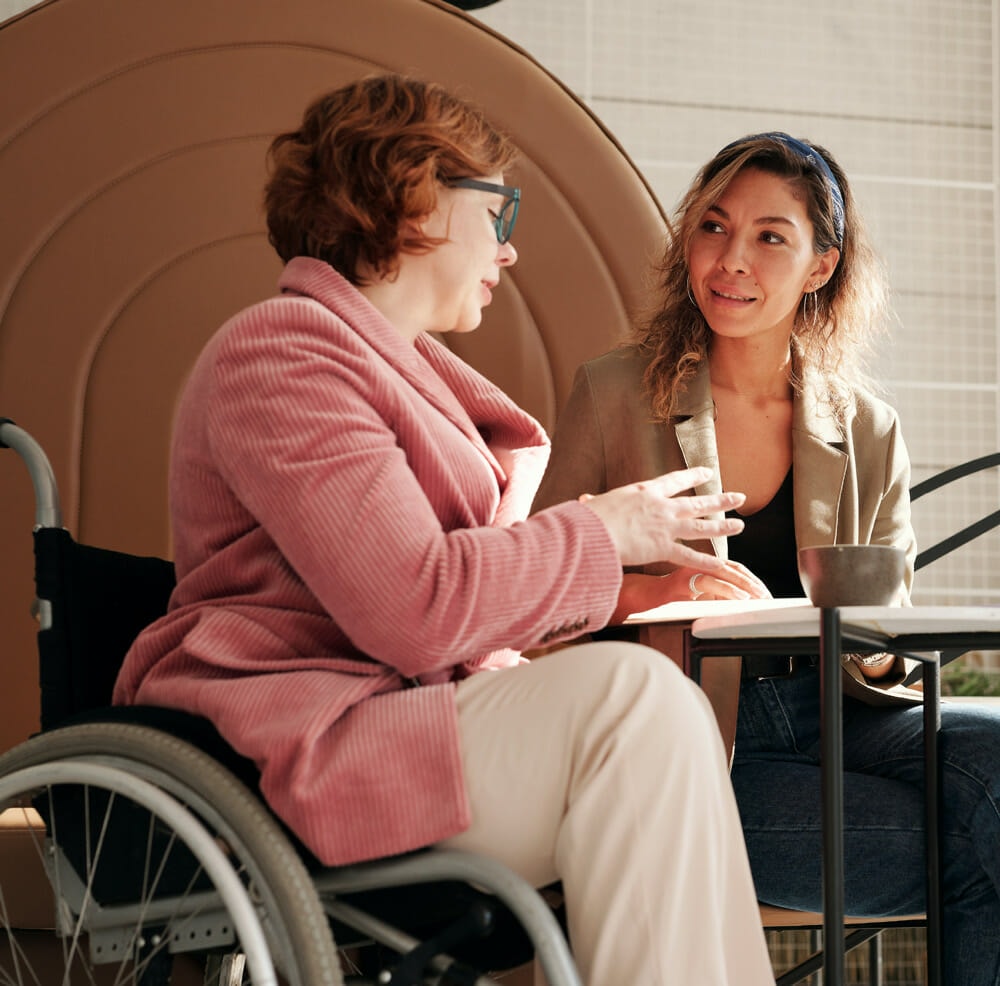 Module 03
How Marketing Drives Sales
Ever felt confused about the difference between marketing and sales? That's so common and completely understandable!
They go hand-in-hand, but they are distinct. In this module you'll learn the difference between the two, and how to use marketing to attract your ideal customer and enjoy easier sales.
Walk away with:
• A concrete plan for how and when to connect to your ideal customers.
• A business story that connects, compels and ultimately grows your business.
• Knowing the art of "seeding" - what it is and how to use it.
Module 04
Content That Converts
Ever stared at that blinker on a google doc and wanted to have your head disappear into your desk? That won't happen any more! Armed with the power of knowing your perfect customers, your brand story and the psychology of great selling under your belt, writing content that converts will feel easy-peasy.
Find your perfect platform (and no - you do not have to dance on Instagram or sign up for whatever new thing is out there now!), and connect with your customers.
Walk away with:
• The outline for social media posts that grow your business.
• How to attract the right people to your email list so you love having them in your world (and they buy from you!).
• The magic of great email content & how to write it.
Module 05
The Tech of Sales
In this online world, having the right tech tools by your side is a game-changer. You don't need to struggle or wonder or try everything your best friend has tried.
You'll get the exact tools for top tier business owners selling in the online space, without the high price tag or the "how the heck do I use this?!" headaches.
Walk away with:
• Your best options for taking payments with ease.
• Call schedulers - when to use them and when not to.
• How to choose and use marketing email platforms.
Module 06
Scale & Grow
We've all seen the "easy come, easy go" businesses out there. One of the biggest mistakes business owners make is thinking they're "done" when it comes to growing who they are as a person.
This module is my "secret sauce". This is where the rubber hits the road in your business. It's critical that you have the strategies you need to succeed at sales, but if you don't grow who you are in your business, you won't grow your business, either.
Walk away with:
• The practical actions you can practice to grow your influence.
• The power of self-trust (especially as your business grows!).
• A consistency challenge that will have you stay on track for years to come.
You deserve to run a successful business.
Learn the skill of sales once.
Use it for a lifetime.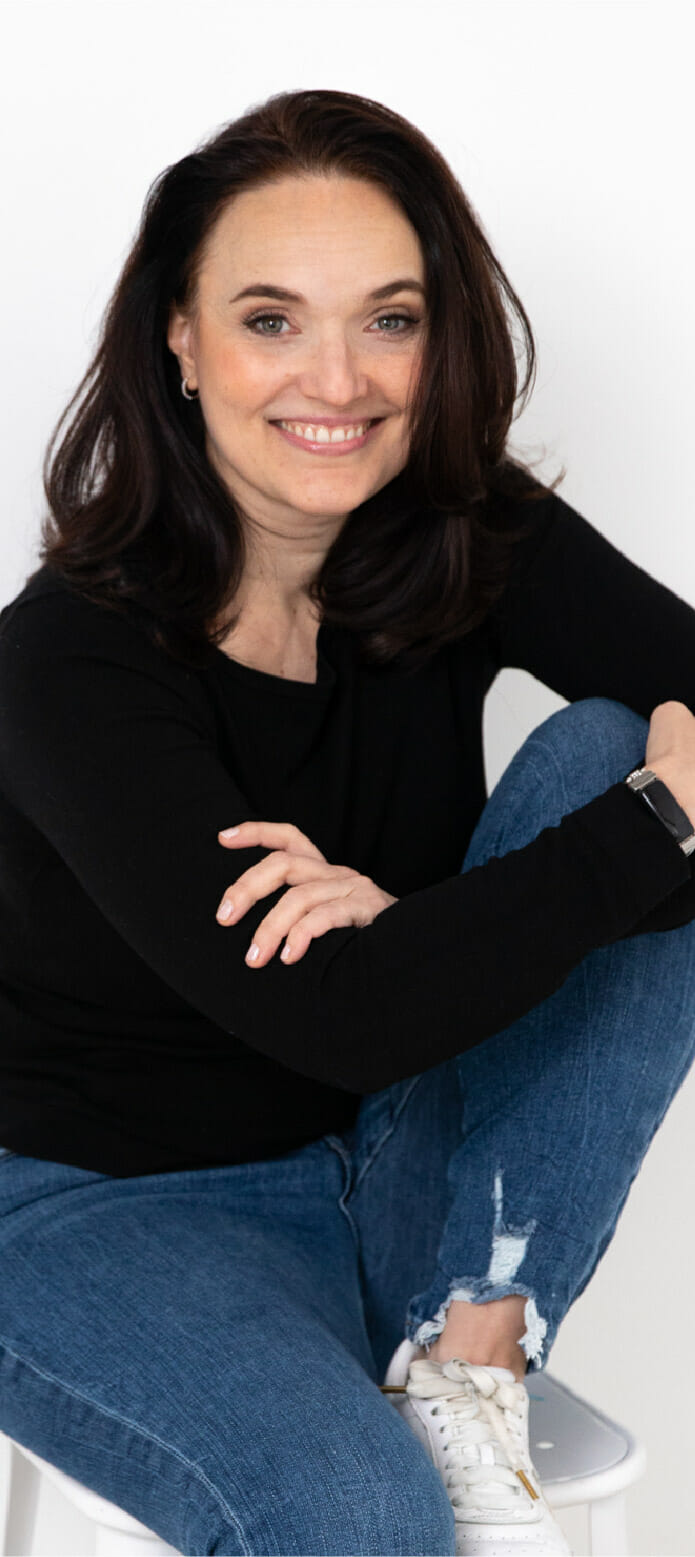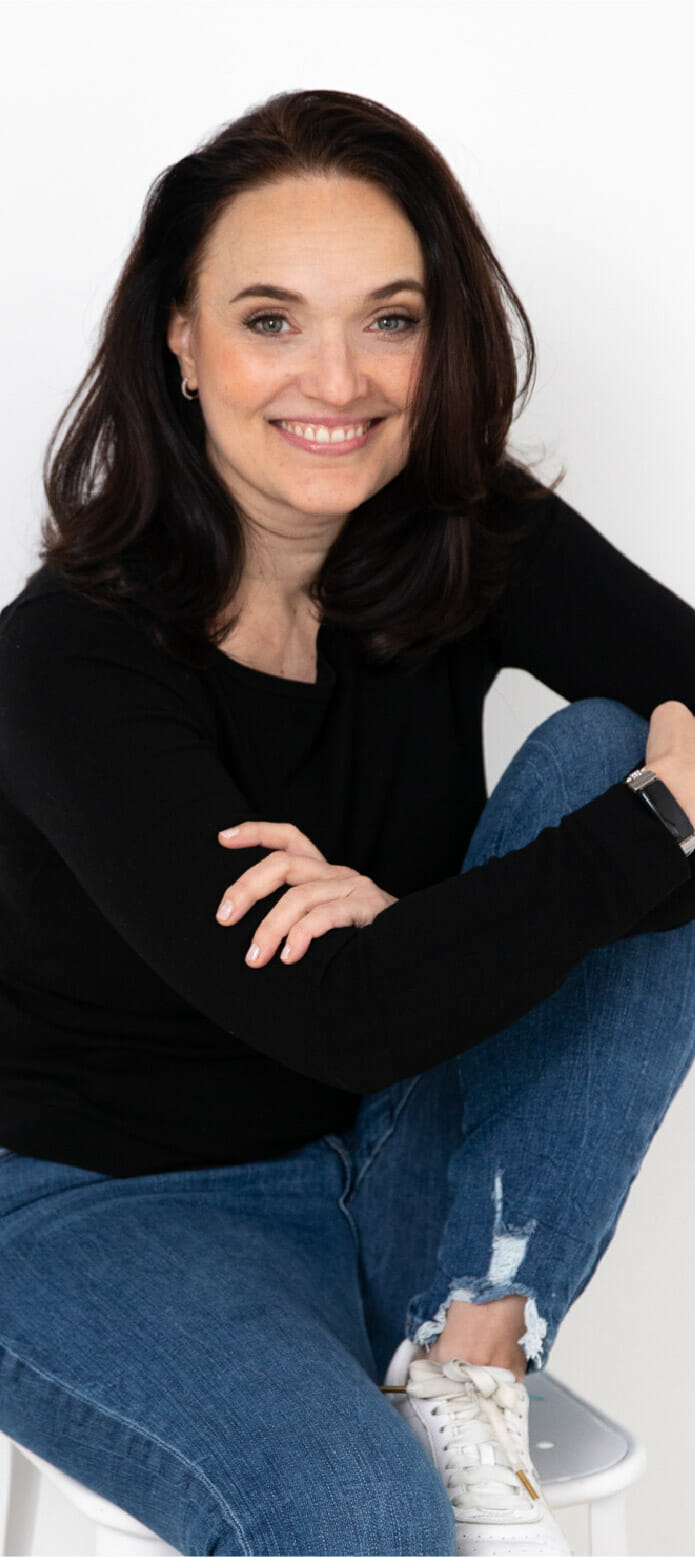 Business Mentor, Author, and Speaker
Meet Sarah Walton
Sarah Walton is the founder of The Money Mindset Course, an interactive course designed to transform our relationship to money, the Business Accelerator for entrepreneurs and about-to-be entrepreneurs, and Better Way Moms, an online magazine for moms.
Before leaving corporate America to support other women full-time, Sarah spent her 15-year career navigating the corporate worlds, where she managed and P&L worth hundreds of millions of dollars, worked closely with Marianne Williamson, mentored dozens of women, and balanced motherhood at the same time. As her career progressed she was frequently the only woman in the room as the executive team made decisions for customers, product development, financial projections, company direction, and company culture.
Knowing that women play a crucial part in the overall health of our communities, it was the Dalai Lama's quote "The world will be saved by the Western woman" in 2010 that really sparked a deep passion and began to drive Sarah's work.
When she decided to leave corporate, she found a whole new world inside the culture of entrepreneurs and the amazingly creative drive women bring to the economy and our society.
She knew her extensive business background would help her serve entrepreneurs as they strive for their dreams.
In a quest to make sure women are empowered with every tool needed to fulfill on the Dalai Lama's promise, Sarah founded her companies and started creating events, workshops and courses.
Through her companies, and her Redefining Success Events, she now speaks around the nation, offering her courses, products, and workshops, all designed to inspire, inform, ignite passions, and bring the power of femininity forward.
Her focus is on taking better care of ourselves, developing a healthy relationship to money, creating challenging goals, and learning how to lean back just as often as we lean in. Her companies have become known and trusted brands around the world and one of her businesses was recently featured on The Today Show.
She is a mother of two and lives with her family in New Jersey.
Your business success hinges on your ability to sell. It's time to turn that fear into power.
This 6 module course will take you from "I don't wanna!" to "I can do anything I put my mind to".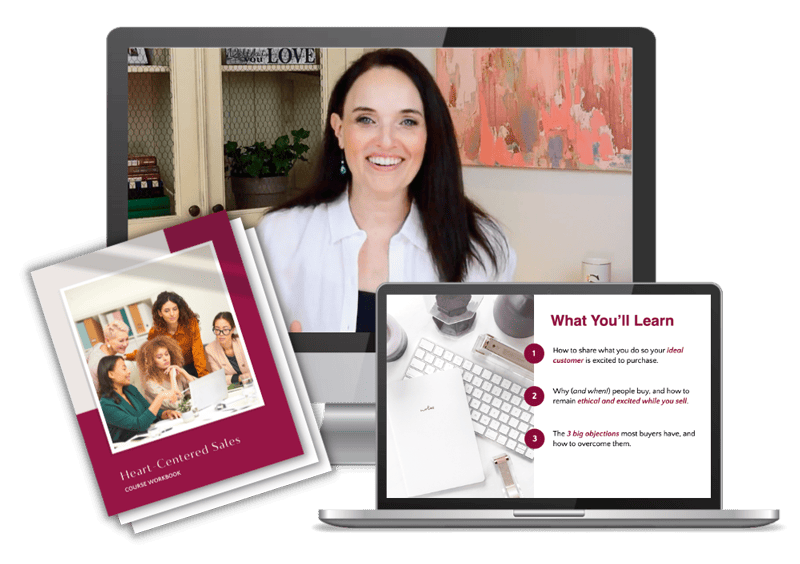 PAYMENT PLAN
5 Payments of $47
BIGGEST SAVINGS
1 payment of $197