You CAN fill your heart
AND your bank account.


IT'S TIME TO MAKE MORE MONEY, EXPAND YOUR REACH AND LOVE YOUR LIFE
THE ABUNDANCE ACADEMY
Where women in business become masters at next level abundance.
A 12-Month Coaching Program for Women Who Want More Freedom, Money, Time & Joy
Hi, I'm Sarah Walton
,
and I've been where you are — excited about my business, yet still aching to be financially free.
Whether you want to launch your business or you're ready to generate your first $10K per month and beyond, you're in the right place.
I believe in the power of women to change our lives and the lives of our families and communities. For more than a decade, I've helped so many amazing women like you do just that.
You'll find many free resources to support your business journey on this site (plus info on my paid programs). Wherever you are on your journey, there's a way forward.
It's time to take the fear out of your business and sales. Let's get started.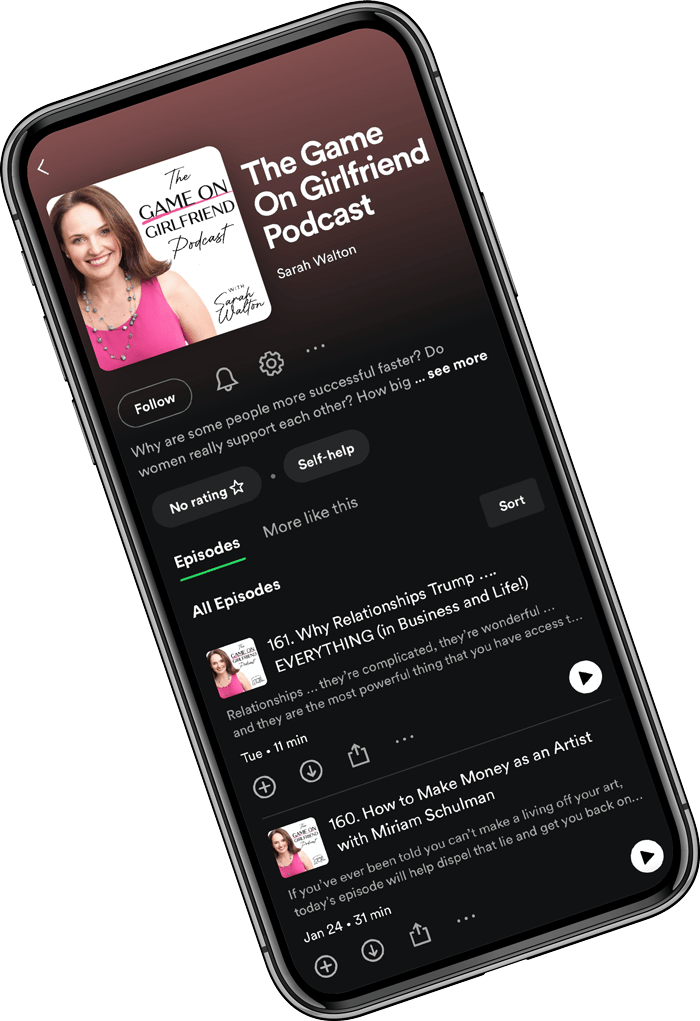 The gentle nudge to remind you that you matter.
There's nothing worse than feeling like you could've acted on your dreams, but you didn't.
Sarah believes you were given your dreams, ideas, and wishes for a reason.
You'll come to consider this podcast a gentle nudge to remind you that you matter, your work matters, and your dreams deserve a chance.
Catch Sarah's free trainings and best resources!
Come to The Training Corner for Curated collections of resources that help you uplevel your skills in sales, money mindset, business basics, and the oh-so-important ... reducing your CEO stress.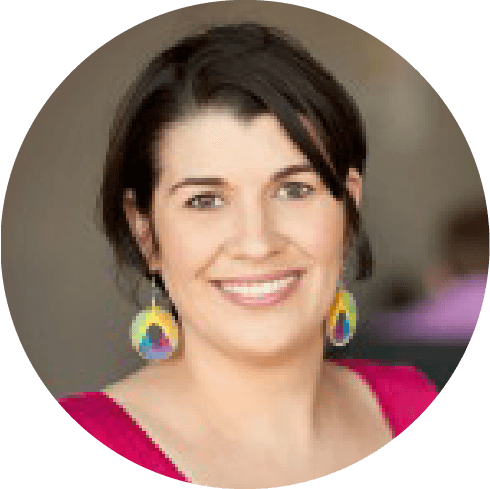 Sarah's online program absolutely blew me away. As a self-starter, I've taken a number of courses around money management. The tag that sets this apart is that it focuses less on "how" and more on "why". By applying myself I had several a-ha moments that have made a big difference in my bottom line. My biggest challenge now is keeping up with all the new sales leads that are coming in!
Andrea Goulet
"Because of my work with Sarah, I'm currently living my best life. Not a day goes by without thinking about my old "stuck-in-corporate" self. I just smile knowing that I left all that misery behind to start something that I look forward to doing every single day. My business will have a soft launch 6 months after meeting Sarah, and an official launch 9 months after. I find that unbelievable. If you would've asked me 6 months ago if this was possible, I would have said no. Sarah made it happen."
Tasha Blasi
The Sales Mastermind
A group coaching program designed to teach you the skill of sales with heart, integrity, and joy in just 6 months.
Abundance Academy
Where women in business master next-level Abundance.
More money, more love, more time, more freedom.
.
1:1 Coaching
You can love your work. I'll show you exactly how to get started and what you'll need to continue to do to grow successfully.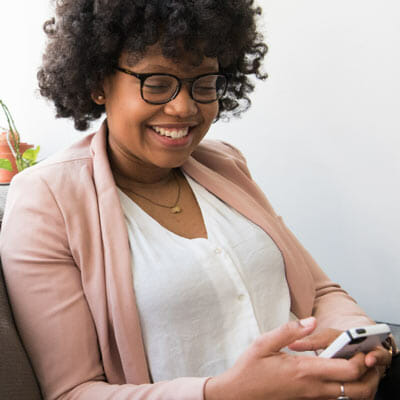 Money Mindset Course
Discover the truth about money, why it "makes the world go 'round," and how you can have more of it.
Game on Girlfriend Project
Stop jumping from funnel to funnel and tactic to tactic, and learn how to take control of your business growth.
Heart Centered Sales
Learn to sell from the heart so you can feel good about sharing what you offer with the world.
Sarah Uncut on Youtube
A behind-the-scenes look at the life of a coach and what we really do to run our businesses and our lives.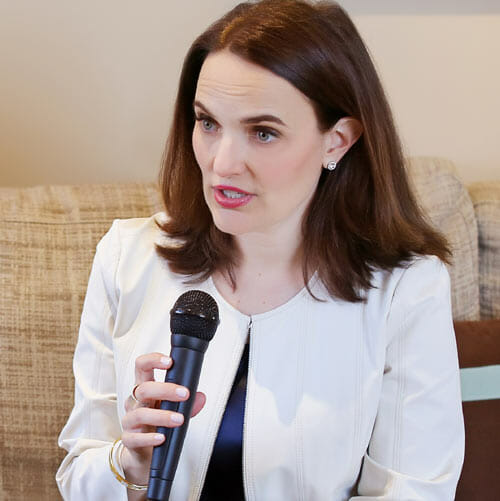 Game on Girlfriend Podcast
We share industry insider tips on influence, productivity, confidence, and always motivation.
The Training Corner
Stop jumping from funnel to funnel and tactic to tactic, and learn how to take control of your business growth.
What usually stands between a woman and her best life is a little knowledge and a personal mentor who helps her bring that best life to fruition.
My commitment is that every woman who works with me loves her work, is fulfilled, makes good money doing what she loves, and understands the importance of her role.
The world is waiting for you to live your life to the fullest. My job is to ensure you have everything you need to make that happen.
Freedom in your business is here!

Make the revenue that allows you to exhale.
Download my FREEDOM CALCULATOR and discover how much your business needs to make so you can finally be FREE.