When I Grow Up
One-On-One Business Program
From the time we're little, we receive messages from our parents, family, society and advertisements about the way life is "supposed" to go. 
What success should look like, how we should behave and what path we should follow. But times are changing and beaten paths are serving fewer and fewer.
Maybe, like me, you've tried all the traditional avenues to "success."
You found the good job, you pay your mortgage on time, you're married, maybe you've even got kids, but you know something is still missing.
You're a smart woman, you've done amazing things and you know what you're doing.
But you know there's more in you, you know there's more you want to do.
You've felt the ache to reach for more, but you're not sure what to do about it.
5 years ago, I "had it all".
The well-paying corporate job, the staff, the corner office, the great parties and a title to match.
My husband was supportive, and my kids were growing and in love with our amazing nanny.
But I was dying inside.
I would wake up in the middle of the night and cry in the basement.
I would wonder what moments I'd missed with my children that day, I'd worry that I wasn't serving my staff the way I should and I felt chained to the golden handcuffs and outward markers that I thought I wanted.
Now I was trapped, and I knew it. It was beyond painful.
Life is too short for you to keep going like this. It's time for you to get filled up with satisfaction, happiness and accomplishment.

We've all said it at one point,
"When I grow up, I'll have it all figured out."
The problem is, that puts our happiness out into the future, where it lives with the mythical "someday" idea. Let's stop doing that, shall we?
Someday starts now.
It was scary to leave my well-paying job, and I had no idea what would happen.
But I did it.
I fought for myself and for my own happiness, and I'm so grateful I did.
I'm not going to pretend life is perfect, but I wouldn't trade my day-to-day now for anything.
I design my own days, I'm contributing to the world through my work and I'm fulfilled and joyful knowing I'm doing something I love.
You deserve a life and a career that you love.
I already know you're an incredible woman, or you wouldn't be reading this right now.
And here's the great part: When you're happy and fulfilled, everyone in your life is too.
When you're on purpose, and working your heart out in a way that brings you joy and satisfaction, you have more to give to your friends and family.
That is the life you deserve to be living.
We spend more time at work than we do with our family.
So let's do this thing!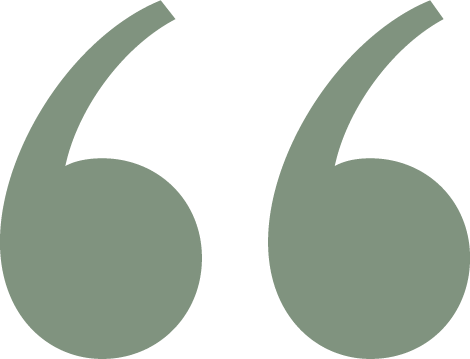 "Sarah is all about producing results. We've worked together on several aspects of my business.  She coached me to reach for the scary stretch goal, to believe in myself and my ability to achieve it.   Working with Sarah, I was able to get past my barriers and achieve that goal, to expand what seemed possible. My marketing plan has now been overhauled and I'm receiving three times the new business inquiries I did just a year ago."
Kerri Kimball | Founding Partner, Apogee Wealth Managemen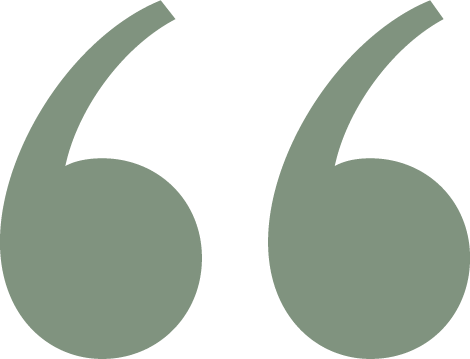 "Sarah is a delight to work with. She has so much knowledge and helps keep you on track. I was debating on if I should use a coach and I can honestly say it was worth the investment in myself. Sarah works hard and digs deep to help you realize your dream.
I'm on my way to pursuing my dream!"
Tricia Trovarelli | Design Your Color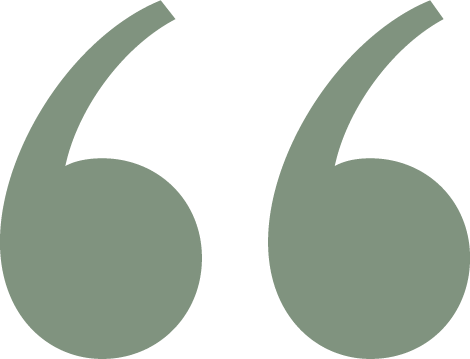 "Sarah encouraged me to organize my time and gave me the necessary tools to make sure I was focusing on my priorities to reach my daily goals. Sarah's counsel was holistic, from Marketing, to time-management, to finances – she was able to bring it all together in a cohesive and simple way. 
She takes into consideration every detail to help you build your business from beginning to end, to restructure it, to launch it, to plan it, everything!"
Liliana Ortiz | Rodan + Fields Consultant
This intimate one-on-one business program is for you if:

You're stuck in a job that you hate, but you have no idea how to get out of it, or make money doing what you love.
You started your own business but it's not working out as you had hoped and you're not sure how to take your business and life to the next level.
You chose to stay home with your children, and you're now ready to nurture yourself and your dreams with some kind of work outside the home.
Are you ready for me to personally help you find a new career that you love?
Over the past 5 years,
I've worked with 100s of women, all over the world, in all different industries...
to help them successfully change careers or start new businesses.
I know you want more.
And I know that the time is now.
I don't want you to wake up in 10 years and wonder what happened.
Today is the day.
If you're reading this, I truly believe you were meant to hear this message in your life, now.
Don't wait one more day. The world needs you, your friends and family need you and most of all, you deserve it.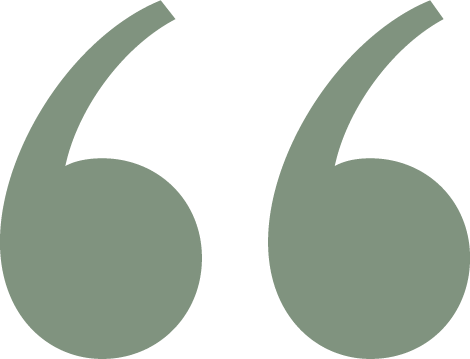 "Because of my work with Sarah, I'm currently living my best life. Not a day goes by without thinking about my old "stuck-in-corporate" self. I just smile knowing that I left all that misery behind to start something that I look forward to doing every single day. Plus, I'm a better wife and mom because of it.
I recommend Sarah's services to anyone who will listen to me as most of my friends are in the situation I was in before I met her. I continue to use Sarah on a monthly basis as I launch my business."
Tasha Blasi | Founder, The FU Project
Don't wait. The world needs you, and you deserve a life and career that you love.
Book an appointment with me to find out what's possible.