What to Do When You're Feeling Discouraged – Sarah Uncut Episode 11
It's the worst feeling, right? Let's talk about how to deal.
Just the other day, I got off the phone with a client, and I was stoked. We're talking jumping up and down excitedly.
She'd just broken through a huge revenue goal, and we were both thrilled. I won't go into too much detail, but obviously my follow up to her was all about, "OK! So, what's next!?" LOL! I know, a coach's curse, right?
Anyway, right after I got off the call with her, I walked out of my little office here in LA, and I was no longer Sarah Walton, coach-extraordinaire! No, no … I was suddenly transformed into Mom, daughter, and dog walker.
In two seconds flat.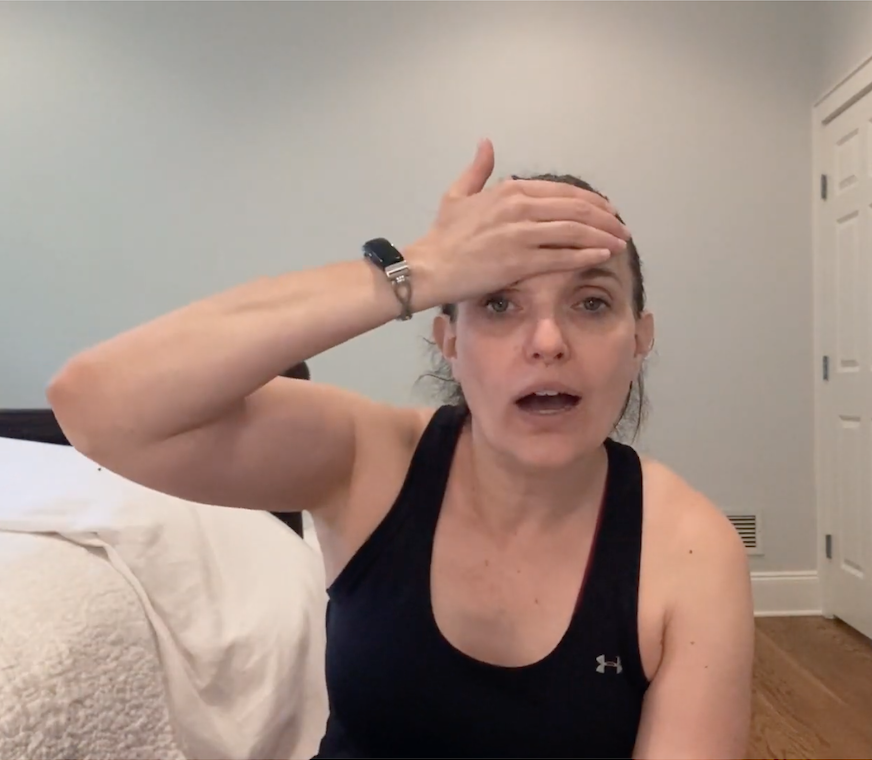 It's not that I don't love those roles! I do! I do! But I had a moment of: "Wait a second. Do you know what just happened? Do you know someone's life was just changed?!"
HAHA. Joke's on me. Nope, they don't. And in that moment, I felt — wait for it … discouraged.
So, here's the deal:
When you feel discouraged, you have to know what to do to feel better.
Each of us is different, but here are a few of the usual suspects:
Words of encouragement or acknowledgment
Physical touch (and no, not like the love language — we're PG over here … well, at least until I start swearing. LOL)
Clarity — what do you need to do next? What's the path ahead? What are the goals? What are the markers that will make you feel successful?
Do you need to learn a new skill?
Maybe you want to gain more knowledge (GTS, baby!)
Finally, I would say keep working on building up that confidence. Around these parts, we define confidence as "the belief that you can figure things out."
Feeling discouraged is inevitable.
Feeling that way for a long time is not. You can get yourself through your next discouraging moment if you know what support you need and you keep building your confidence.

Now go kick some assets.
xo
I looked back at the questions I get asked most often when I speak around the country (mostly on Zoom lately, thanks COVID), and my team and I whittled this down to the 12 most commonly asked questions.
I created answer for each question with a short video. You can check out the whole series here. Or Catch these episodes:
Want more in spiration and fun? Subscribe to my channels on:
Let's Be Friends
Sign up for my newsletter and receive the best and most up to date announcements in your inbox. And, receive my free Workbook, and send that "I just want to feel normal!" feeling packing.