By studying, training and creating challenges I've permanently changed the way I run my business, and I know it can do the same for you, too.
Build your learning program and let's get to it.
This series was created to give you a behind-the-scenes look at the life of a coach and what we really do to run our businesses and our lives.
I looked back at the questions I get asked most often when I speak around the country (mostly on Zoom lately, thanks COVID), and my team and I whittled this down to the 12 most commonly asked questions.
Click below to watch the Sarah Uncut series. xo

Strategies for Your Business & Life
 
Is it really possible to make a living doing what you love? Why are so many women starting businesses? From side-hustles to hiring to staying consistent with unsexy tasks, Sarah Walton has you covered. These are episodes in Sarah's Facebook Group: Game On Girlfriend Insider.  
Whether you're looking for inspiration on marketing or endurance, we talk about it all. Because your business is about leading from the heart, it's your job to learn the skills you need to serve others to the best of your ability. This playlist is full of strategies that will help you grow your heart-centered business and gain more customers.
Welcome to the Game on Girlfriend podcast where we answer all of these questions through behind-the-scenes podcasts, interviews with successful business owners like you and direct coaching from veteran entrepreneur, Sarah Walton. We'll share industry insider tips on influence, productivity, confidence and always * always * motivation.
There's nothing worse than feeling like you could've acted on your dreams, but you didn't. Sarah believes you were given your dreams, ideas and wishes for a reason. You'll come to consider this podcast a gentle nudge to remind you that you matter, your work matters and your dreams deserve a chance. But the best part? We'll actually talk about how to make that happen. This isn't your practice life. The game is on and you've got one shot and making it your best.
Game on, Girlfriend…game on.

I just love watching her speak! She's just phenomenal. The way she approaches people.
She's just so relatable. You really feel like you're just listening to a good friend.
If you have the chance to see her live, run, don't walk.
Liliana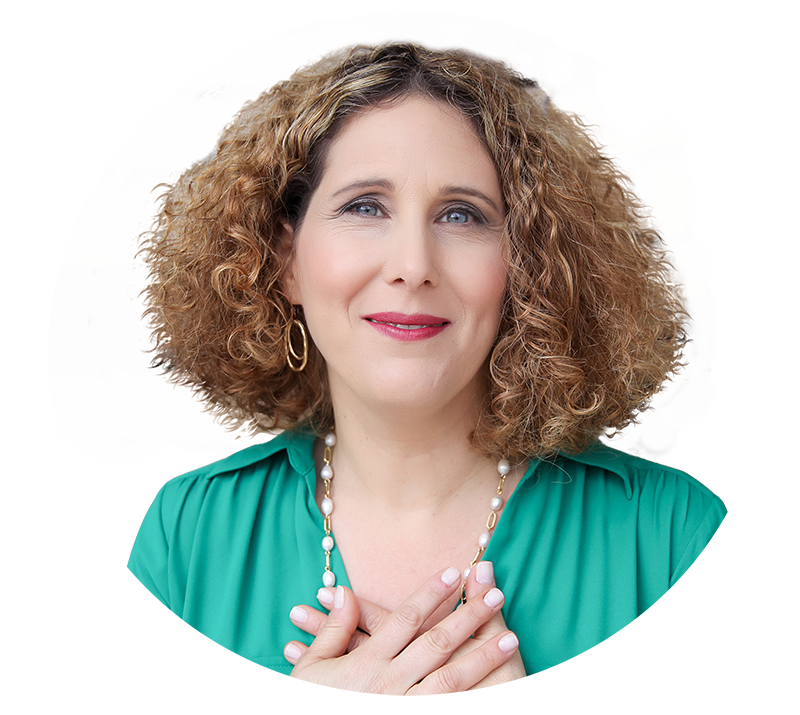 When Sarah's on stage, the room lights up and everyone is mesmerized by her presence.
The messages she shares are very encouraging and truly inspiring.
Having Sarah in my life is amazing.
Ally
I was in awe by just how inspirational she is and how passion she lives with! And she pursues all of that and how much she wants to share that with everyone.
She's an engaging speaker and I had a fantastic time learning and sharing with the community she creates.
Tracy
SARAH'S THE REAL DEAL
Not only does she have serious business experience and knowledge to share, but she's engaging, energetic and fun.
You want to be in her presence.
She knows when to push you, when to support you and how to lead you to a new level.
I now have new confidence in my ability and a long term vision of my personal and professional success.
She's given me tools and strategies to take immediate action and see real results.
I feel supported by the community she creates, because we all share drive and passion.
She's a no-nonsense, no-fluff mentor who cares deeply about her community and their success.
Mallika
She's so charismatic! When Sarah speaks, it's like a show.
She really connects with you and makes you feel special, even when there's tons of people around. You feel like you're the one she wants to talk to and make a difference with.
She helps me see clearly, so I'm not guessing what I want to do, I know what I want to do.
She is so at ease as she teaches you, which makes me feel at ease too. I love listening to Sarah. If you have the chance, go. Without a doubt, go.
Rama